Tours of the School for Prospective Parents
Hillingdon Primary School welcomes visits from prospective parents.
We have three Reception open days during the months of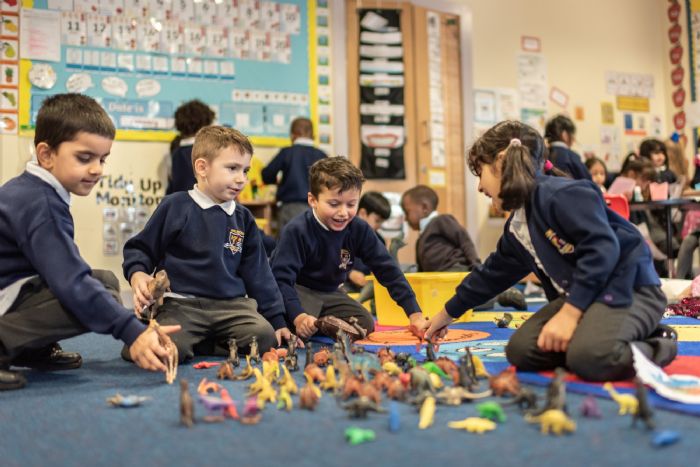 November to January. This is a great opportunity for parents to meet our school's leadership team, have a tour of the school and ask any individual questions they may have.
If you wish to visit our school please contact our Receptionist on 01895 590087 or at hillprimary@hillingdonprimaryschool.org.uk
COVID-19 Update
It is with regret that we are currently unable to welcome prospective parents and pupils onto our school premises for a school tour. If you are thinking of applying for a Nursery or Reception place at Hillingdon Primary School, or are due to join us this September and would like to know more about our Early Years' provision, please click on the link below for a virtual tour of our Nursery and Reception environments.
https://drive.google.com/file/d/1efbF4CJQlHu1V5W3ghGkLS7fGstjq3u0/view?usp=sharing