Foreign Language
The images and videos below provide a snapshot of the impact of our Foreign Language curriculum in Key Stage 2.
In the autumn term, Year 3 listened to the story 'Gute Nacht Gorilla', as part of their greetings and animals topic. They practised acting out the story, read it to each other and then read it together as a class.
In the spring term, Year 3 Pupils worked in groups to plan a performance of a number poem they had been studying. Some said a line by themselves and some wanted to speak with others.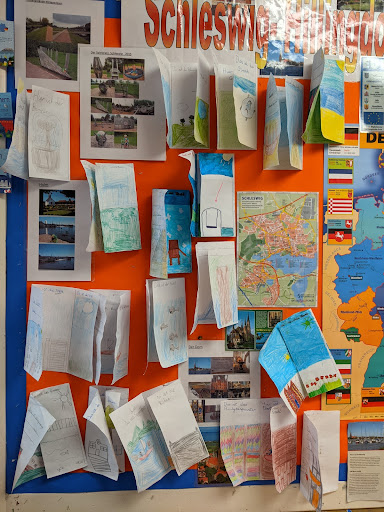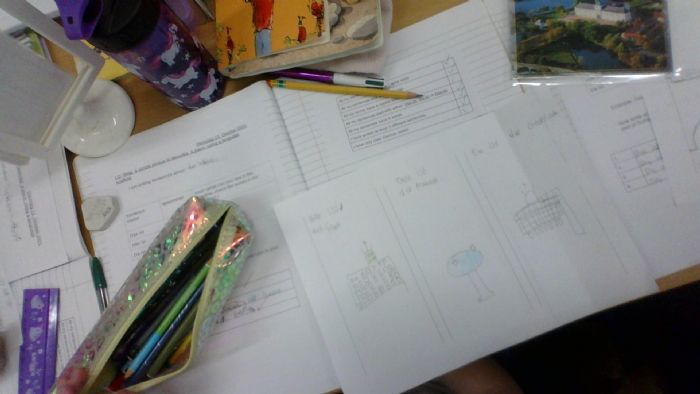 After having read, listened to and watched different versions of the Grimm's fairytale, 'The Musicians of Bremen', our Year 5 pupils performed plays of the story to another class.